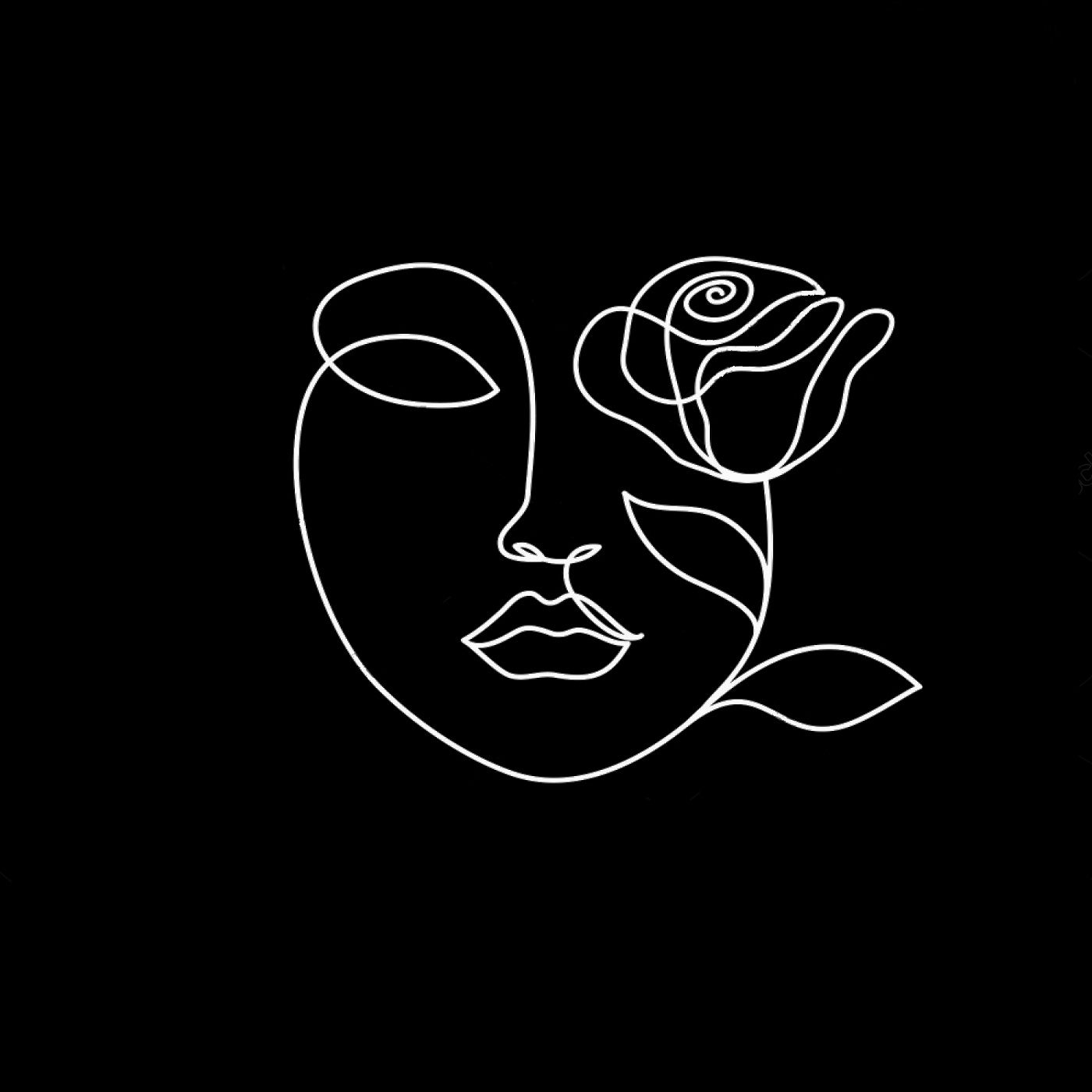 RELEASE DATE 2021-04-09
LABEL Depot6
CATALOG DPT007
Picturesque journey over electronic underground spheres, up to energetic club groove
What does into oblivion mean? state of being completely forgotten. The state of being completely forgotten or unknown: a former movie star now in oblivion. the state of forgetting or of being oblivious: the oblivion of sleep. the act or process of dying out; complete annihilation or extinction: If we don't preserve their habitat, the entire species will pass into oblivion.